Land Management & Permissions
Published on December 22, 2020
What's up guys!
Today I'll be talking about the changes I made to the permission system and flag setup. The way permissions used to work turned out not to suit the needs of the players. For example, you would lose access to everything you've built if you would leave your clan. This was not ideal for anyone and led me to remake the flag and permission system from scratch based upon your feedback.
Until recently the freedom of building anywhere came with the downside of the world filling up very fast with unused structures. Not only did this limit players in finding good areas to build but also resulted in having to do manual world clean-ups every now and then. It was time to move on to a more automated system so I decided to introduce a decay system in which camps without a flag will decay in 48h. This means that if you want to build something you will need a flag in order to prevent your camp from decaying.
Introducing such a mechanic also meant I had to make a solution for solo players or players that wanted a camp outside of clan owned land.
Therefore I added a personal land flag to the game. Anyone regardless of being in a clan can craft these personal land flags enabling you to secure a place of your own. Everything inside a personal land flag will be personally owned so if you are in a clan and decide to leave the clan you will still be the owner of everything you placed inside your personal flag space. Just like the larger clan flag, the personal flag also need taxes paid on them. You can pay taxes in advance at the flag itself.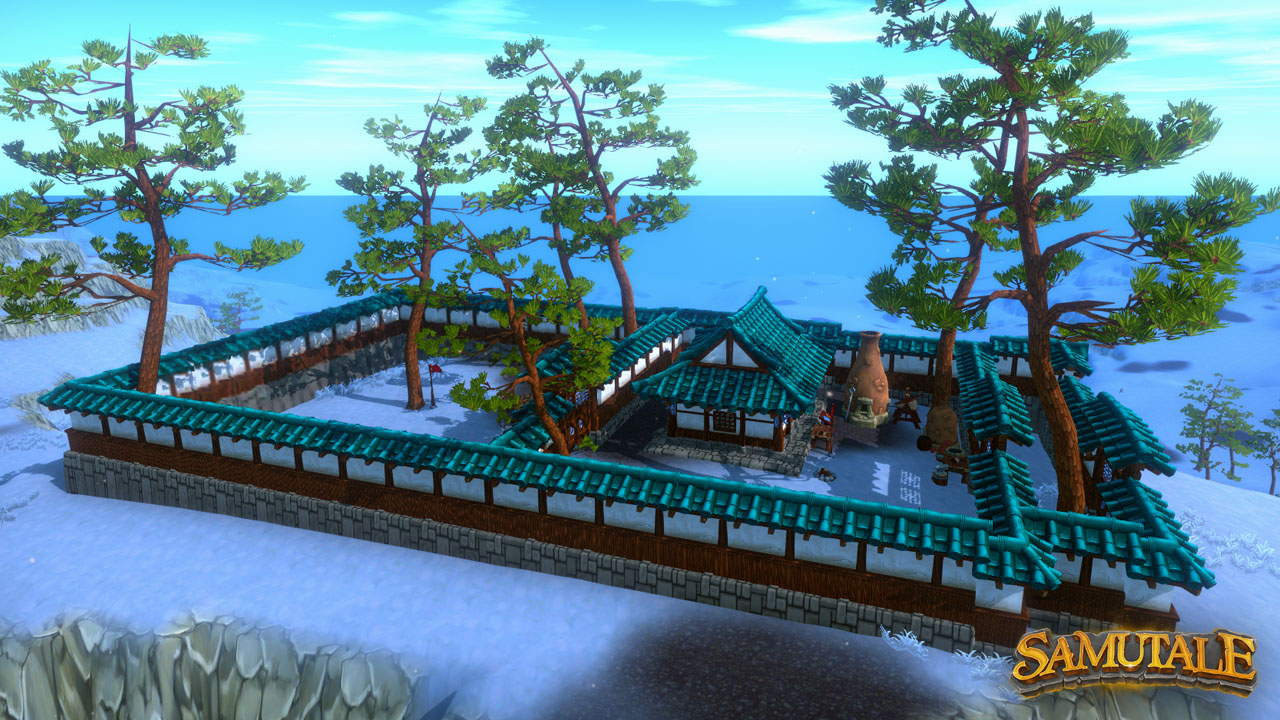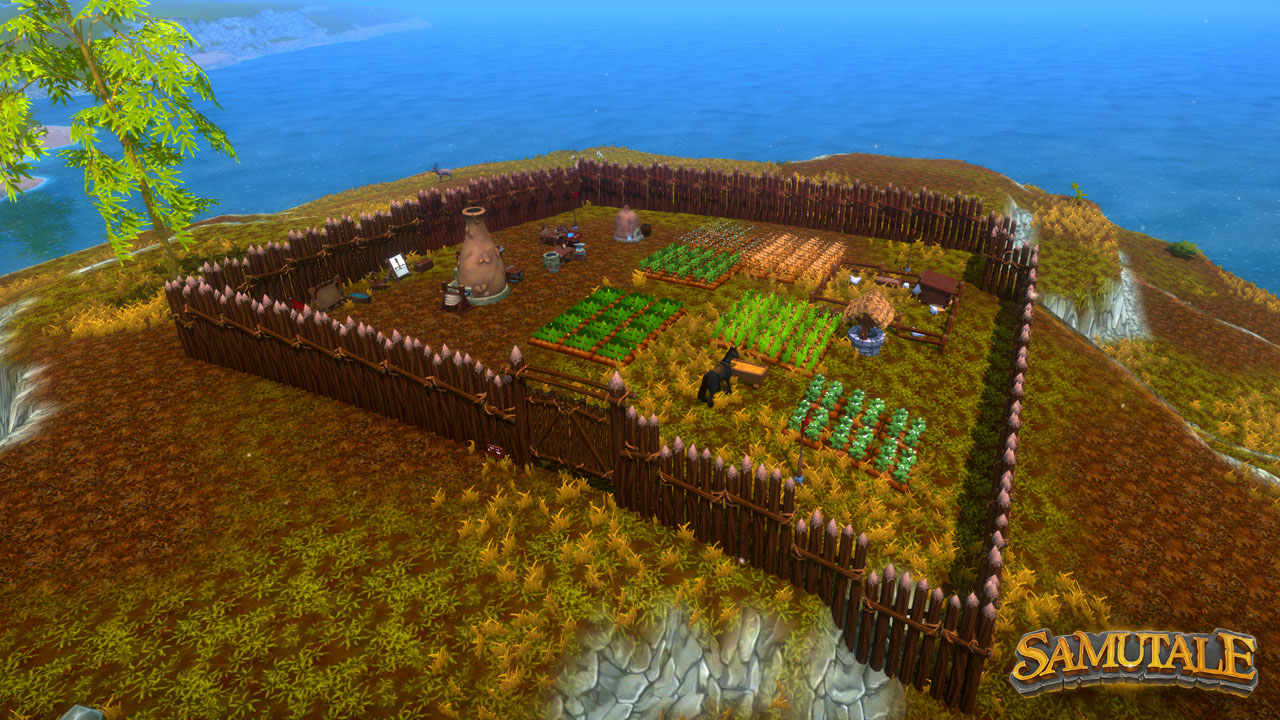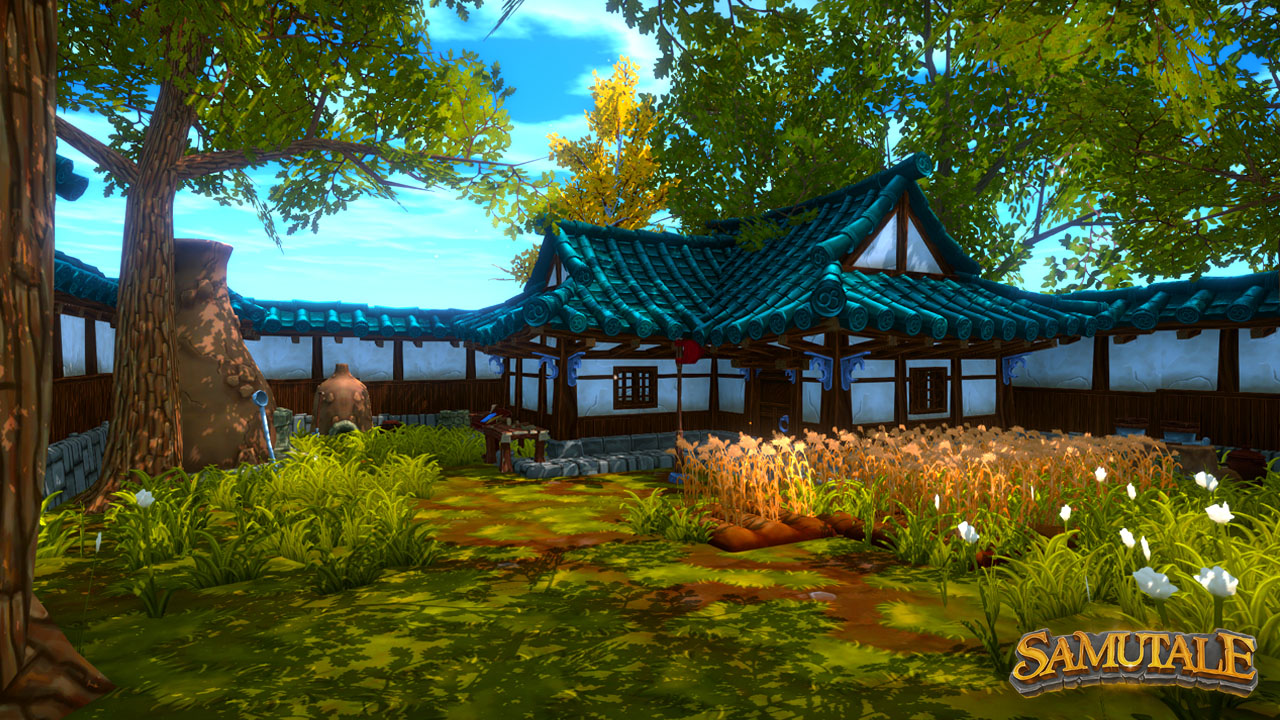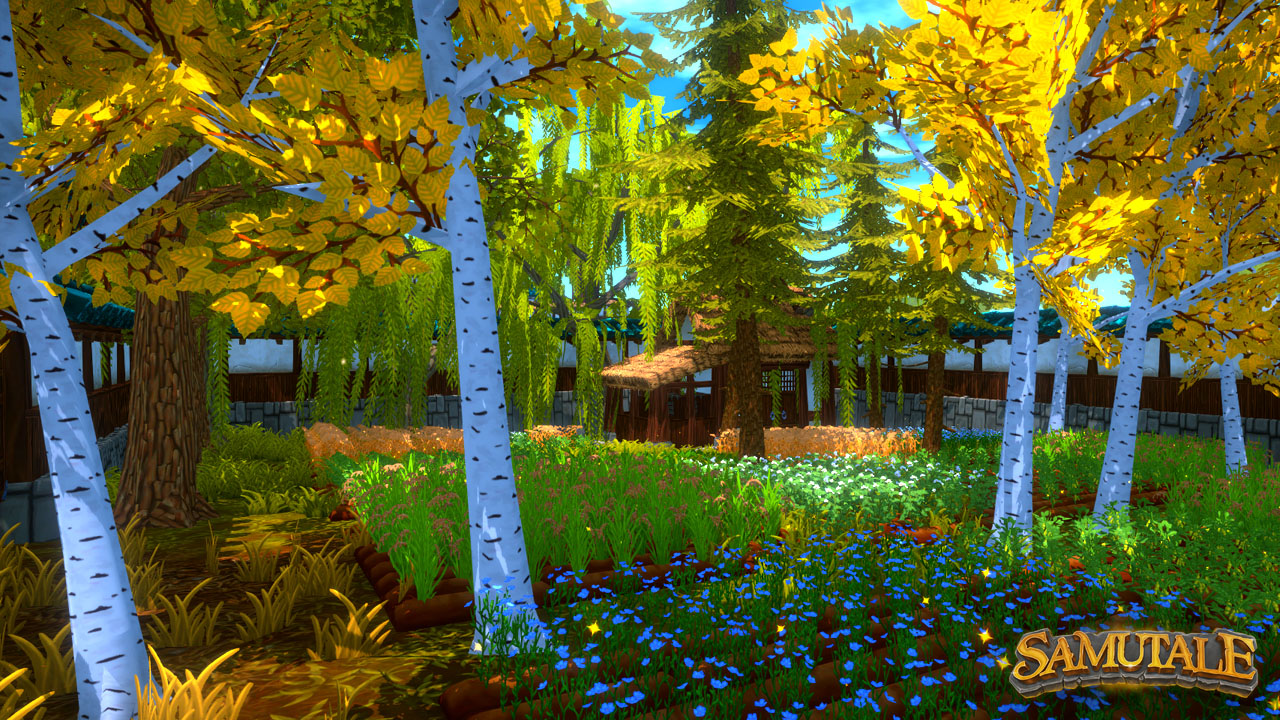 The revamp of flags and permissions took a lot of effort to do but it is certainly a necessary improvement. Right now my full focus will return to the bandit invasion update which I hope to release in early 2021!
As I will probably not write any blogs till next year I would like to wish everyone happy holidays! Christmas will not be the same this year for most of us unfortunately but I'd like to keep the tradition and have released a 30% founder's pack sale that will run till the 1st of January 2021!
See you in-game!
Cheers,
Royall