New world & bronze founder access!
Published on July 17, 2017
Whats up guys!
SamuTale has reached another milestone with the release of a brand new world which is (if my calculations are correct) ten times as big as the previous one. Not only did I made the world a lot bigger, I also redesigned lots of things. I have redesigned all trees and grow cycles from the ground up as well as all buildings and most ground textures. You will find three new types of trees, new plants, new grass, new props and more detailed objects. The graphics update will surely compliment the new scale and look of the world.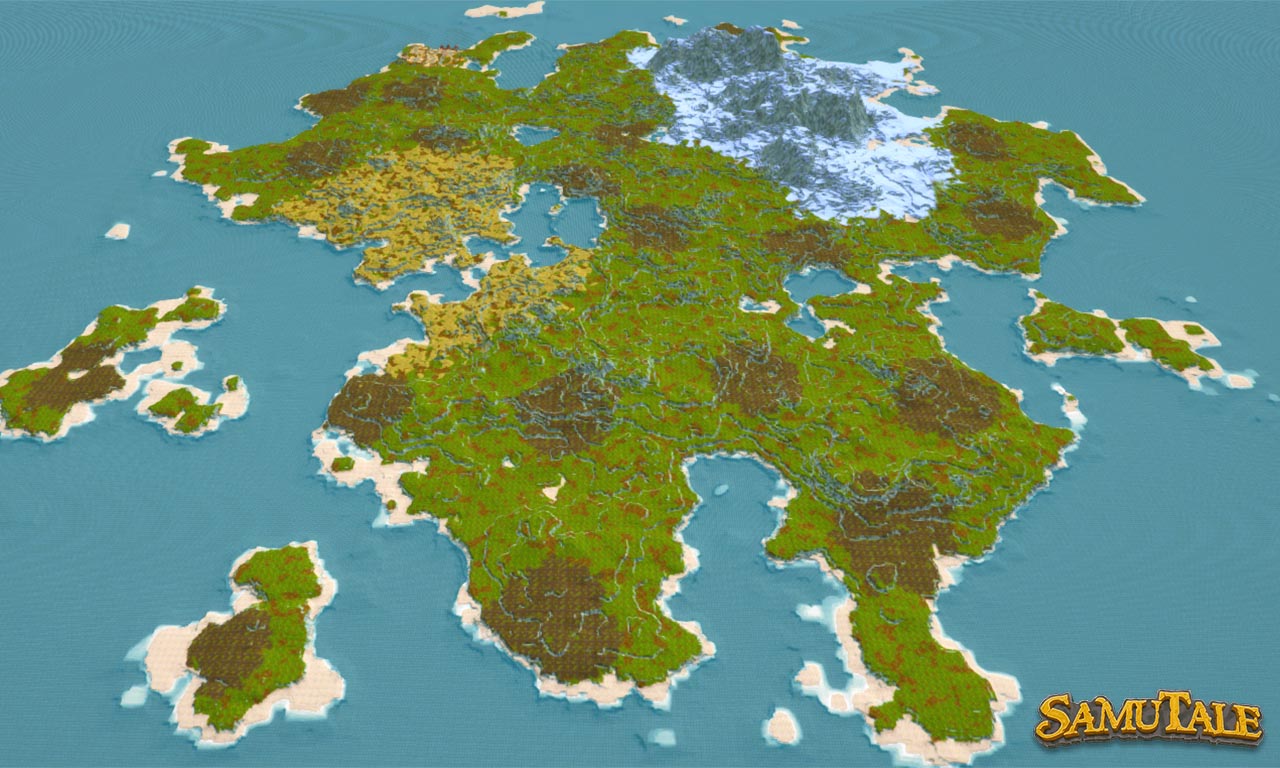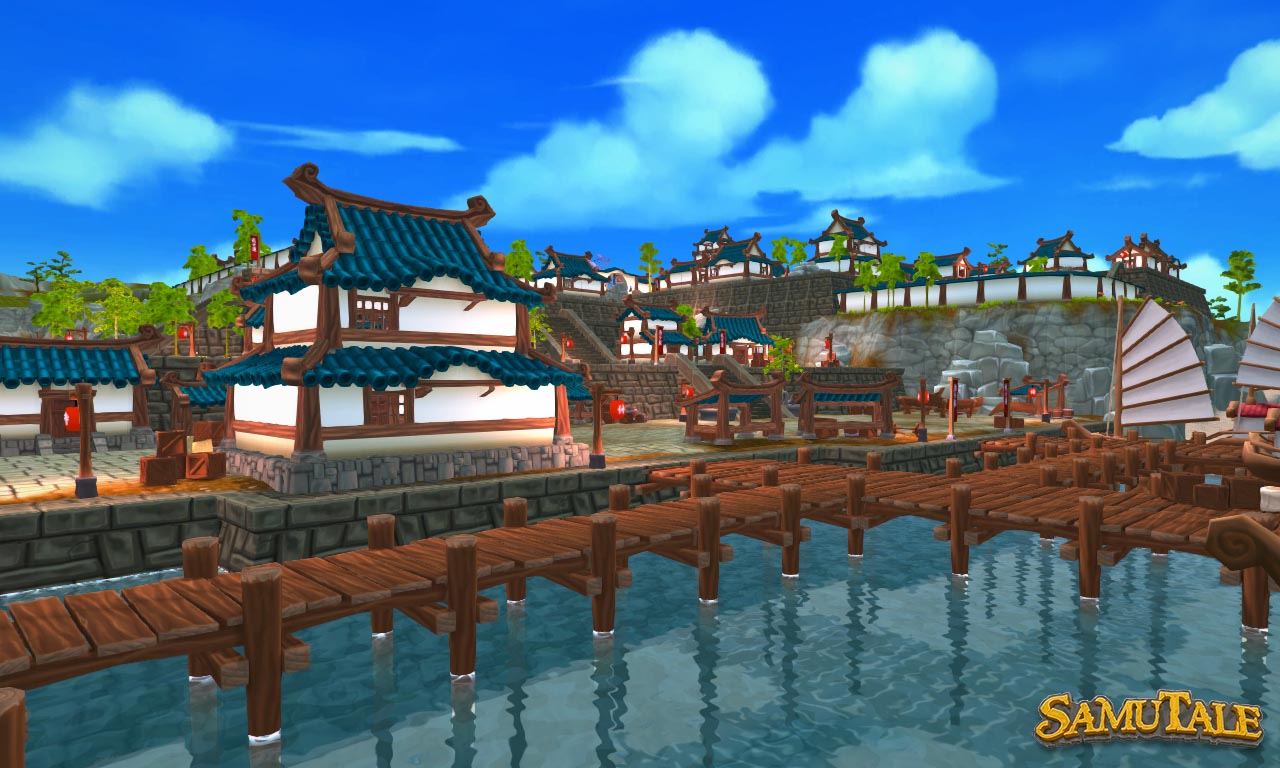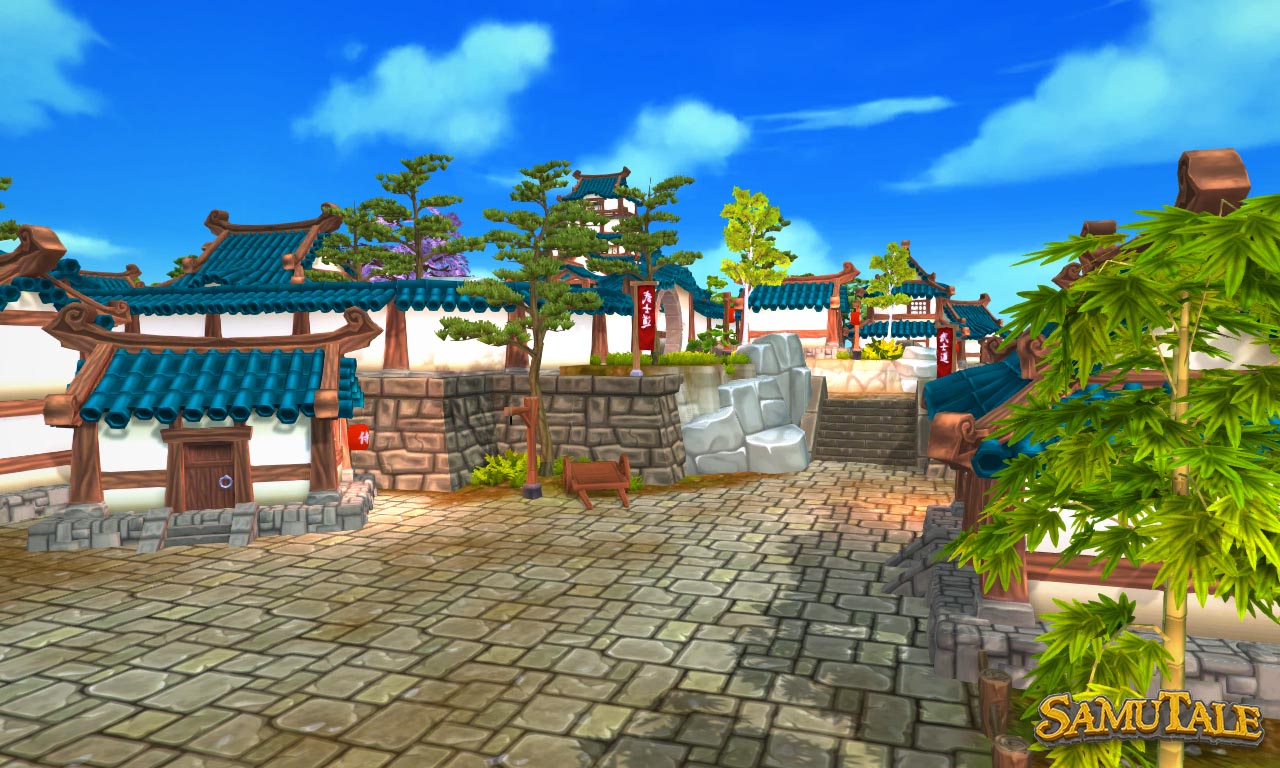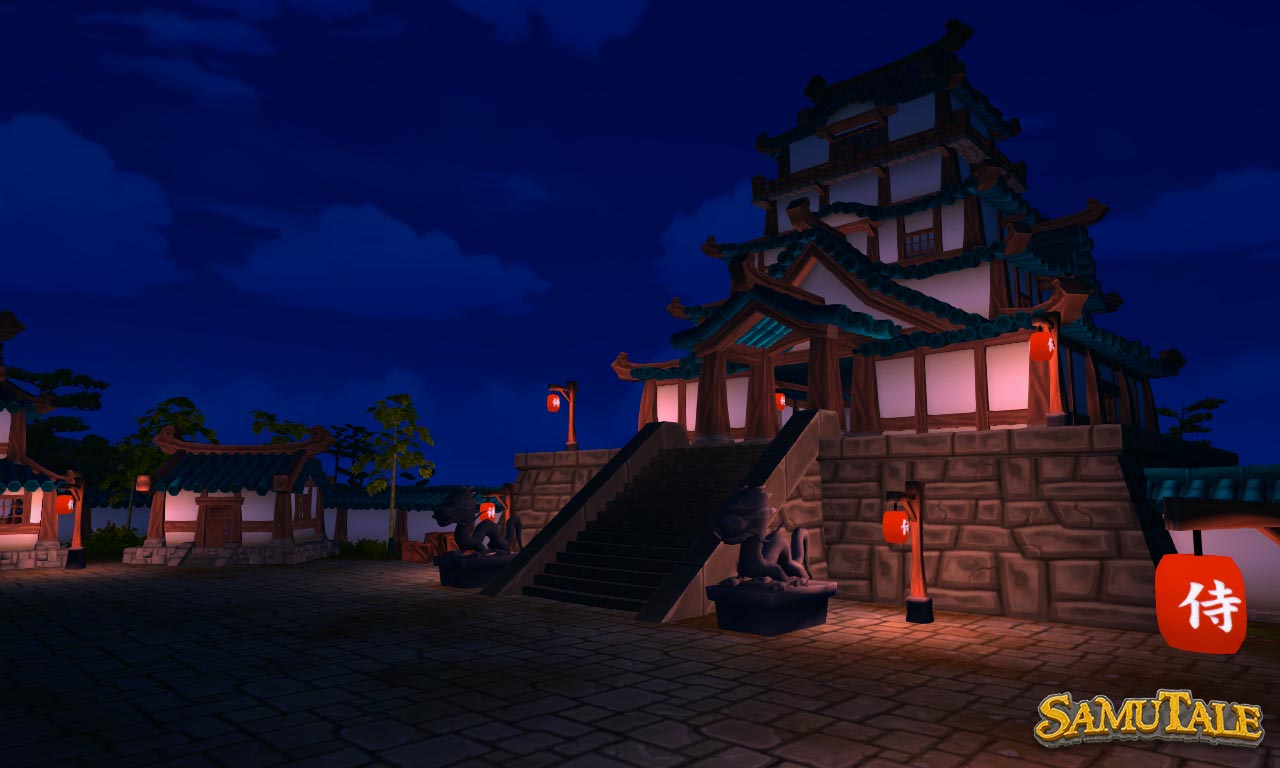 Another major update that has come with the update is that I made the decision to allow alpha game access to bronze founders. So it is finally time for all bronze founders to join us in-game as well! I will add more founder rewards to the silver and gold packs soon to compensate for this decision, but I think it would give a nice boost to the game population. Speaking of founder rewards, existing players will, of course, receive their founder rewards again and will find these in the storage located in Okura Village. Storage is the only thing that has been reset as you will keep all other progressions!
As the new world has a different terrain style it was necessary to rework the building mechanics to allow buildings to be placed on sloped terrain. Therefore I added foundations to every building to compensate for the angle difference on the ground, and prevent an unwanted piece of land sticking through your house. Remember this is still a work in progress system as I still have plans to improve this more.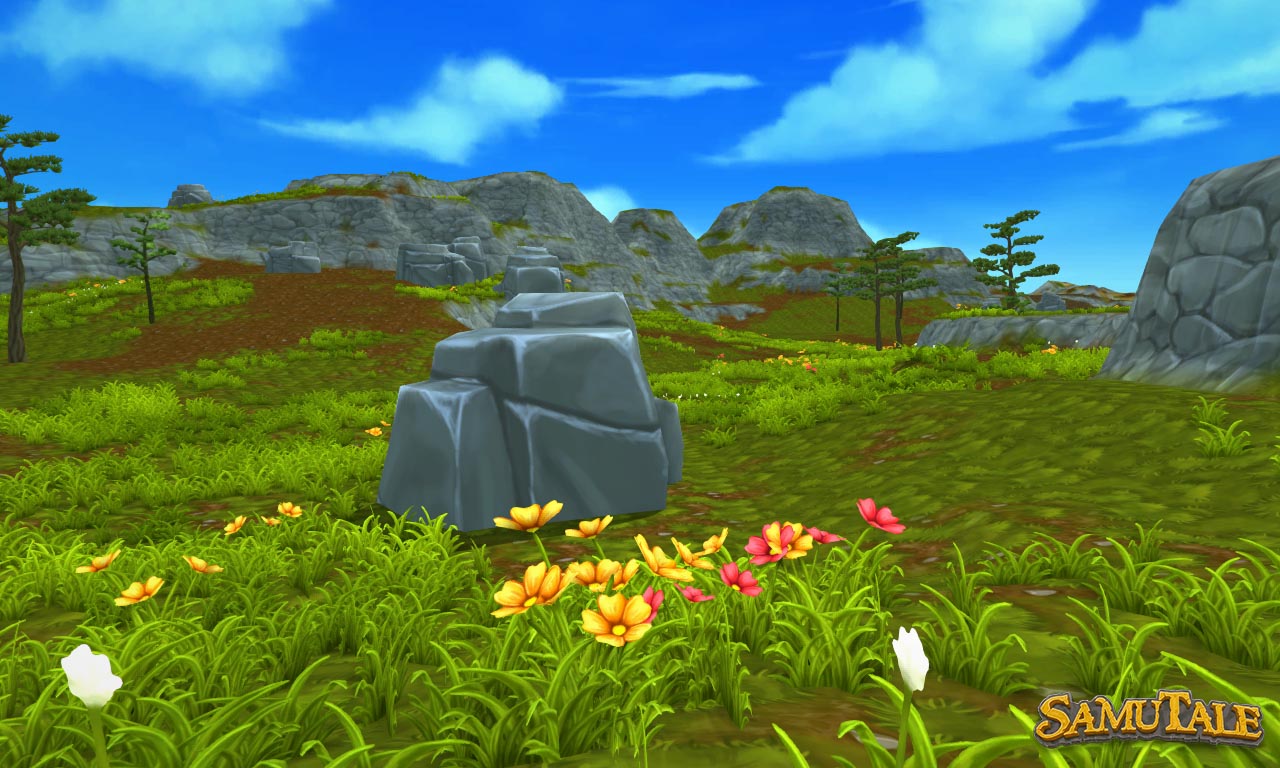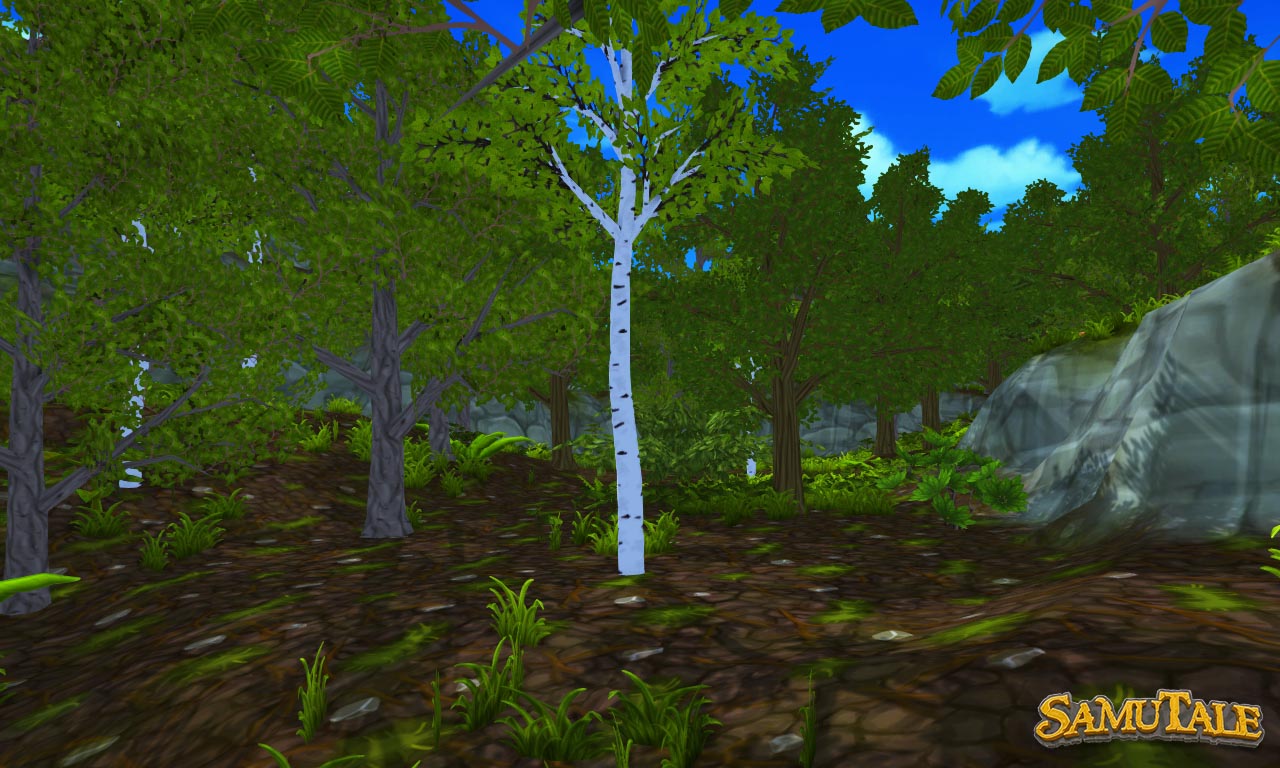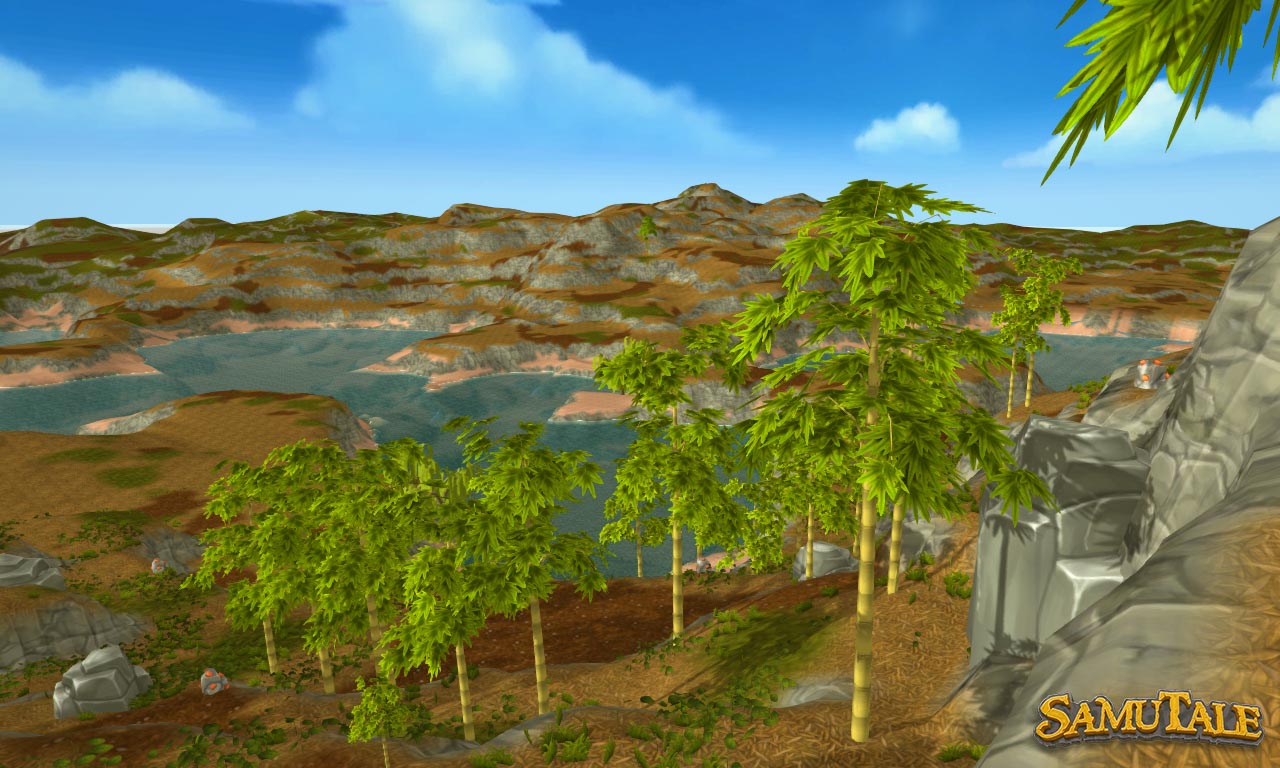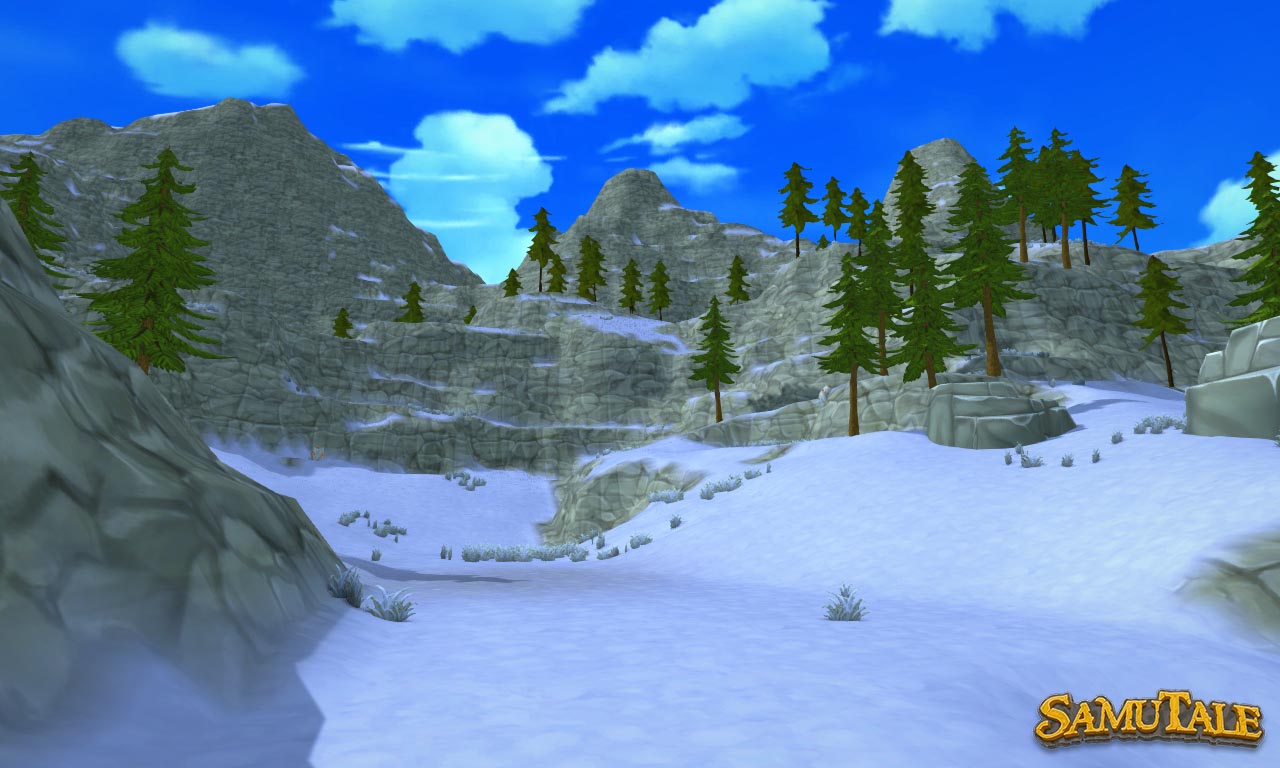 Another notable upgrade to the building system would be the change in how houses work as they will no longer include a door after placing. Instead, you have to craft and place a separate door to be able to lock your house (including a flag of course). The reason behind this is that raiding a house was only possible if you destroy the whole house, which is not ideal. With a separate door you no longer have to destroy the whole house, but just the door, as they now have individual health with the door being the easier target.
In the next weeks, I will focus on fixing bugs and implementing some high priority mechanics which include: anti PVP logging, pattern system that will finally make the patterns unique to founders and a craftable bed which will act as a respawn point.
To celebrate the new world, I've put a 20% discount on all founder packs that will remain for two weeks! And remember, bronze founders have access as well now
Can't wait to meet you guys in the new world!
Cheers,
Royall